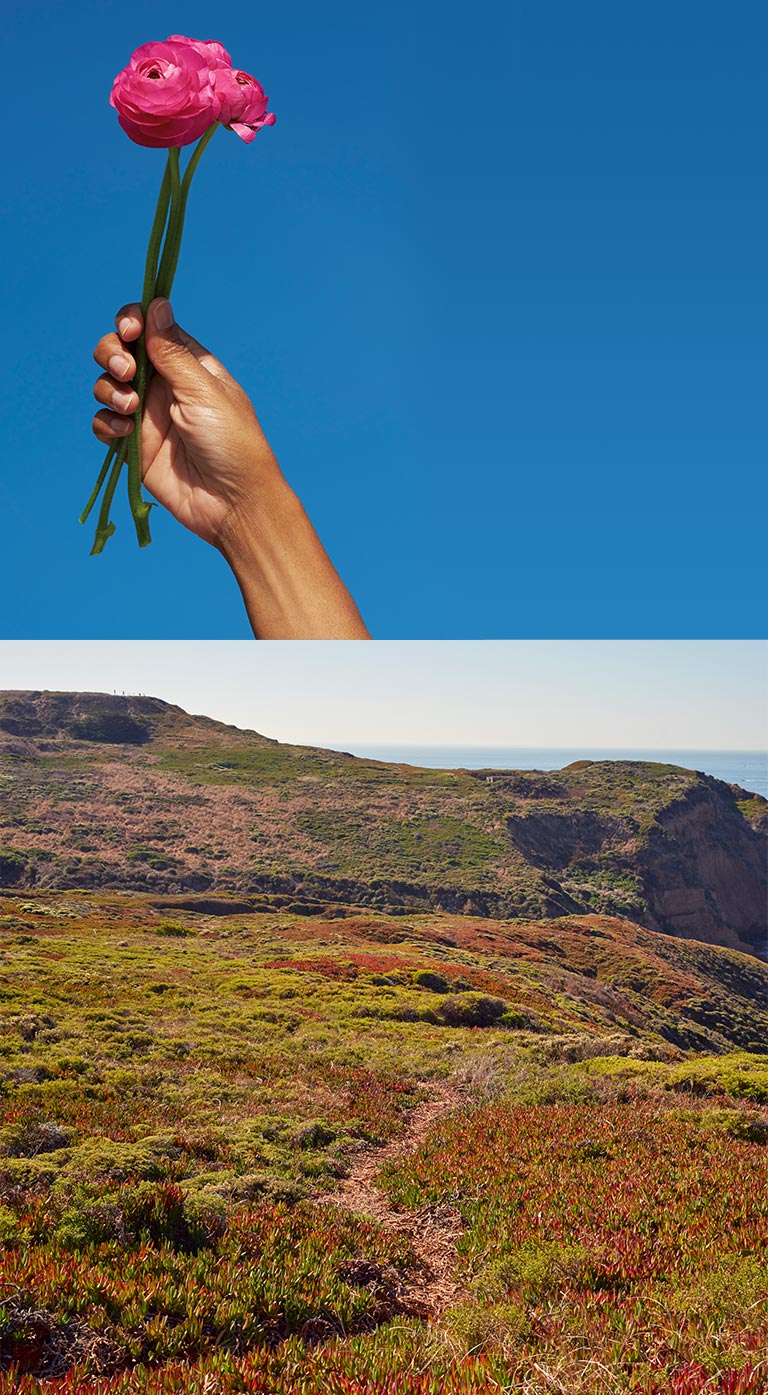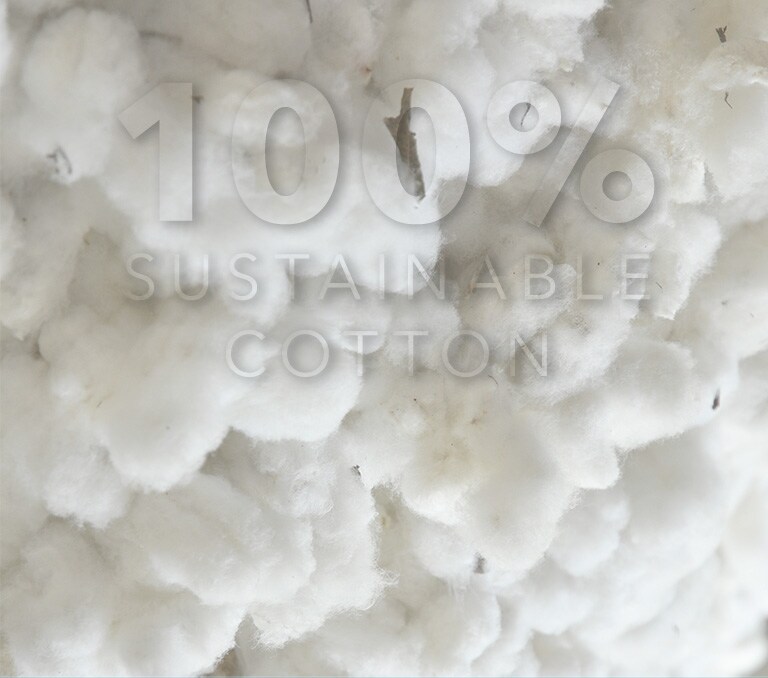 By supporting the Better Cotton Initiative and sourcing organic and recycled cotton, we are helping reduce the impact of cotton growing for the farmers, planet and you.

Grown from non-GMO seeds, organic cotton eliminates the use of harmful pesticides and promotes healthy soil and biodiversity.

Generated from pre-consumer and
post-consumer cotton, recycled cotton is as soft and breathable as virgin cotton
while using less water.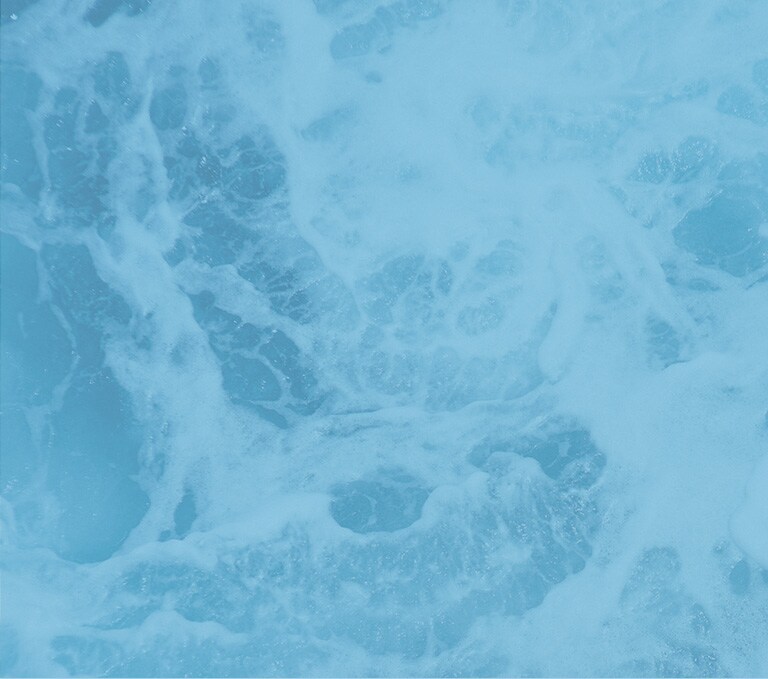 We also believe in fighting water pollution in the places where we make our clothes. Our Water Quality Program is designed to ensure the water used to make our denim does not pollute local waterways by treating it to remove any residue
from manufacturing.

As part of our ongoing efforts to monitor water quality, we are participating in Gap Inc.'s Zero Discharge of Hazardous Chemicals Program, where we partner with brands and retailers across the world to eliminate hazardous chemicals from the industry.

Make sure to check back to see how many gallons of water
we've saved through our Washwell™ program!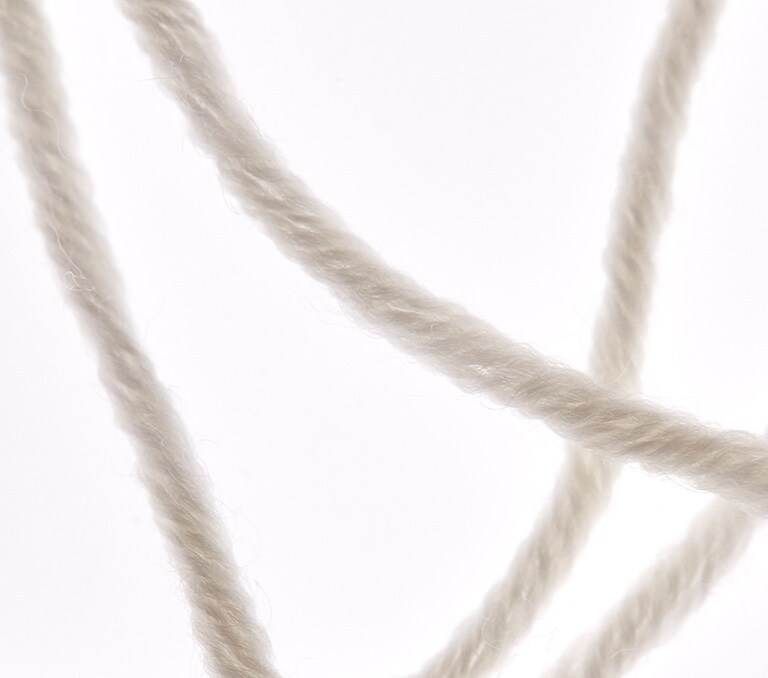 Through upcycling plastics into poly fabrics, we have diverted 852,000 (and counting!) bottles from landfills this year.